The Cap Ingénieuses label: promoting gender diversity from an early age
---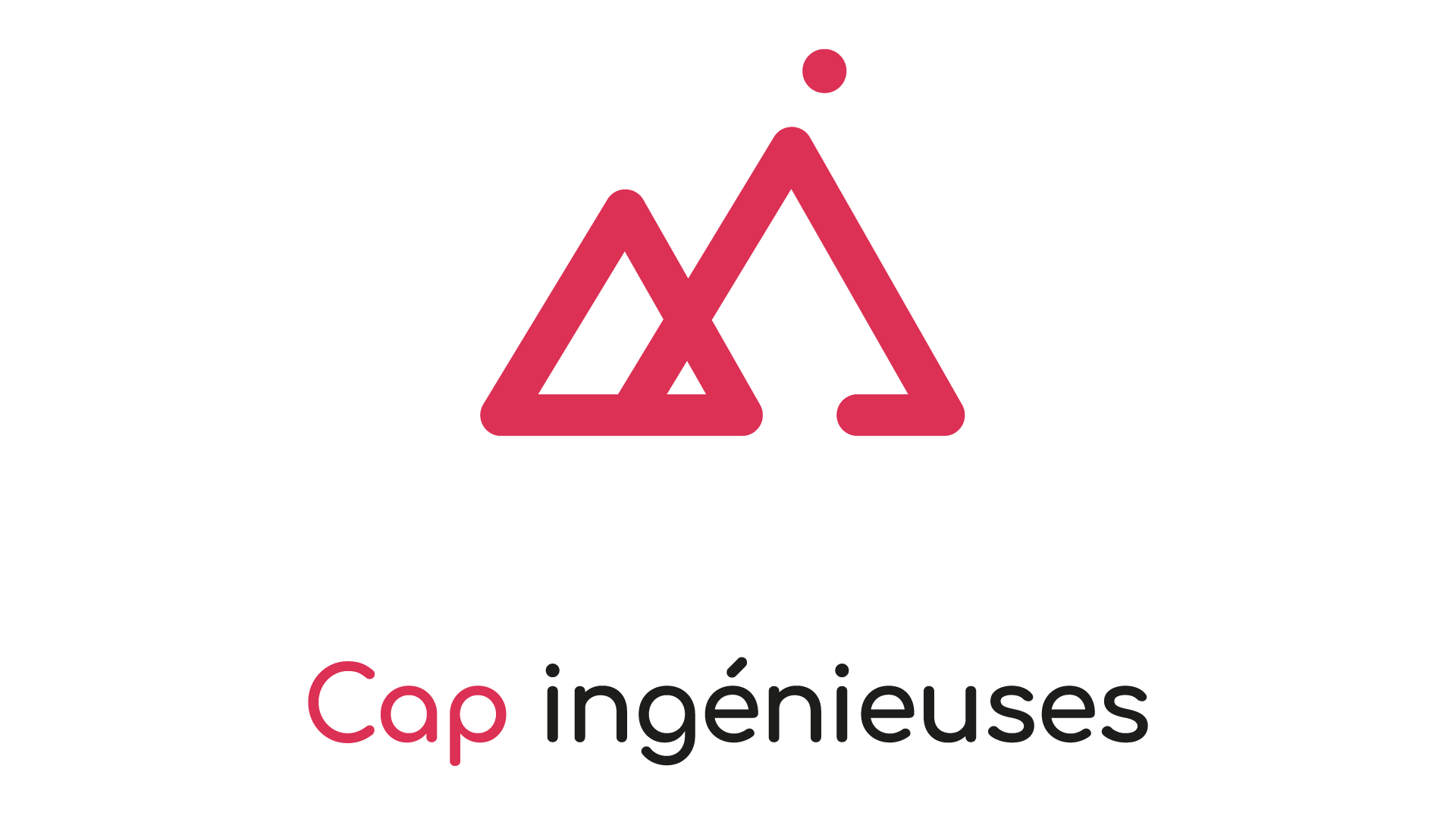 Since 2011, CDEFI have been promoting gender diversity in Engineering training through its "Ingénieuses" intiative, which rewards every year Engineering Schools and female Engineering students for their commitment to gender equality.
In 2021, CDEFI decided to encourage all Engineering schools to broaden their actions and to include younger students, by creating the Cap Ingénieuses label.
The label aims to promote projects run by Engineering Schools with primary and secondary school classes to raise younger pupils' awareness of Engineering studies and careers as well as on gender equality.
Presentation, objectives and actions
---
The Cap Ingénieuses label is intended to be issued to multi-stakeholders projects initiated by Engineering Schools and run by their students in partnership with local primary and secondary schools.
Projects must meet two major objectives:
raising young pupils' awareness, particularly among girls, of Engineering, Science and Technology studies and careers ;
deconstructing gender stereotypes and putting into practice the ideas and bases of gender equality, in particular by enabling young girls to lead an initiative within their class.
These projects, structured around a clear and precise educational approach, must set up fun, participative and interactive activities for classes of pupils from CP (6-7 years old) to troisième (14-15 year old). They must be designed for children and teenagers, with a particular focus on girls. They could be, for example:
scientific mediation workshops, practical applications of science and technology, creation of products or prototypes, etc.;
competitions, games or sporting activities (preferably in teams) on the same theme ;
classroom presentations, lectures, discussions, tutoring sessions with Engineering students and/or graduates ;
discovery days spent exploring disciplines, professions, laboratories, etc. within an Engineering School or a partner company.
etc.
​

Obtaining accreditation


The application for accreditation must be made by the project manager, i.e. a member of staff, a student or a student association within an Engineering School accredited by CTI.

To be eligible for the label, the project must meet a number of criteria :
it must have entered its implementation or execution phase during the current academic year (at least one of the planned actions must have begun by the time applications close) ;
it must be led by a team made up of staff and/or students from the School, necessarily including individual students, groups or student associations ;
it must be developed in collaboration with a mixed team, led by a student and supervised by a teacher ;
it can be built in partnership with external organisations (companies, alumni associations, local institutions and associations, local authorities, etc.);
it can be part of other initiatives addressing similar issues (e.g. Cordées de la réussite).
The labelling campaigns
---
To launch the label, CDEFI issued a call for expressions of interest from Engineering Schools in order to collect their projects, either in progress for the 2020-2021 academic year, or already carried out or completed during the 2019-2020 academic year, to be submitted by 4 February 2021.

21 applications were submitted and nine projects led by ten Engineering Schools were awarded the Cap Ingénieuses label. Three of these projects were nominated for the new Cap Ingénieuses 2021 prize. The winning project was honoured at the Ingénieuses awards ceremony, which took place on 20 May 2021.

The second step of applications was launched in autumn 2022, until 13 December 2021 (deadline).

A total of 20 new projects were submitted and examined by a labelling committee in mid-January 2022. The committee awarded the label to eight projects led by seven Engineering Schools.

Like the previous year, a Cap Ingénieuses prize was awarded to one of the certified projects as part of the Ingénieuses 2022 operation.