About us
---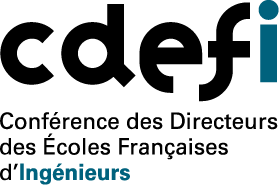 The Conference of Deans of French Schools of Engineering (CDEFI) is a non-profit association of deans of French state and private Schools of Engineering and universities of technology authorised by the CTI (a French accreditation agency) to deliver the French Engineering degree.

Created in 1976 by a decree issued by the Ministry of Higher Education and Research, CDEFI is the local, national and international political and public voice of French Schools of Engineering and universities of technology.
Our missions
---
CDEFI promotes the training of engineers in France, Europe and throughout the world. It supports higher education and research both in France and abroad by providing Engineering Schools a variety of services such as advocacy, policy recommendations, and project management.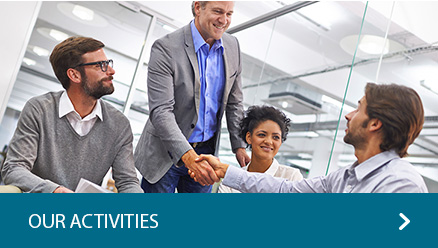 While international competition in higher education and research is becoming tougher and tougher, French Schools of Engineering must lead common reflections and actions to face the new stakes of the sector.

CDEFI advisory services include:
Day-to-day management support to the deans of Engineering Schools;
Publication and dissemination of research and strategic paper to its members;
Public advocacy on all research and higher education topics;
Promoting engineering trainings and jobs in France and abroad;
Defending the interests of French Engineering Schools;
Organising and encouraging the exchange of ideas between members through workshops, seminars, and monthly meetings.
Our members
---
Every structure delivering the Engineering degree is responsible for its value and reputation. This is why the +200 French Engineering Schools that have been authorised by the CTI to deliver the Engineering degree can become members of CDEFI and take advantage of the services we provide, regardless of their administrative supervision and statuses.

Download our corporate brochure