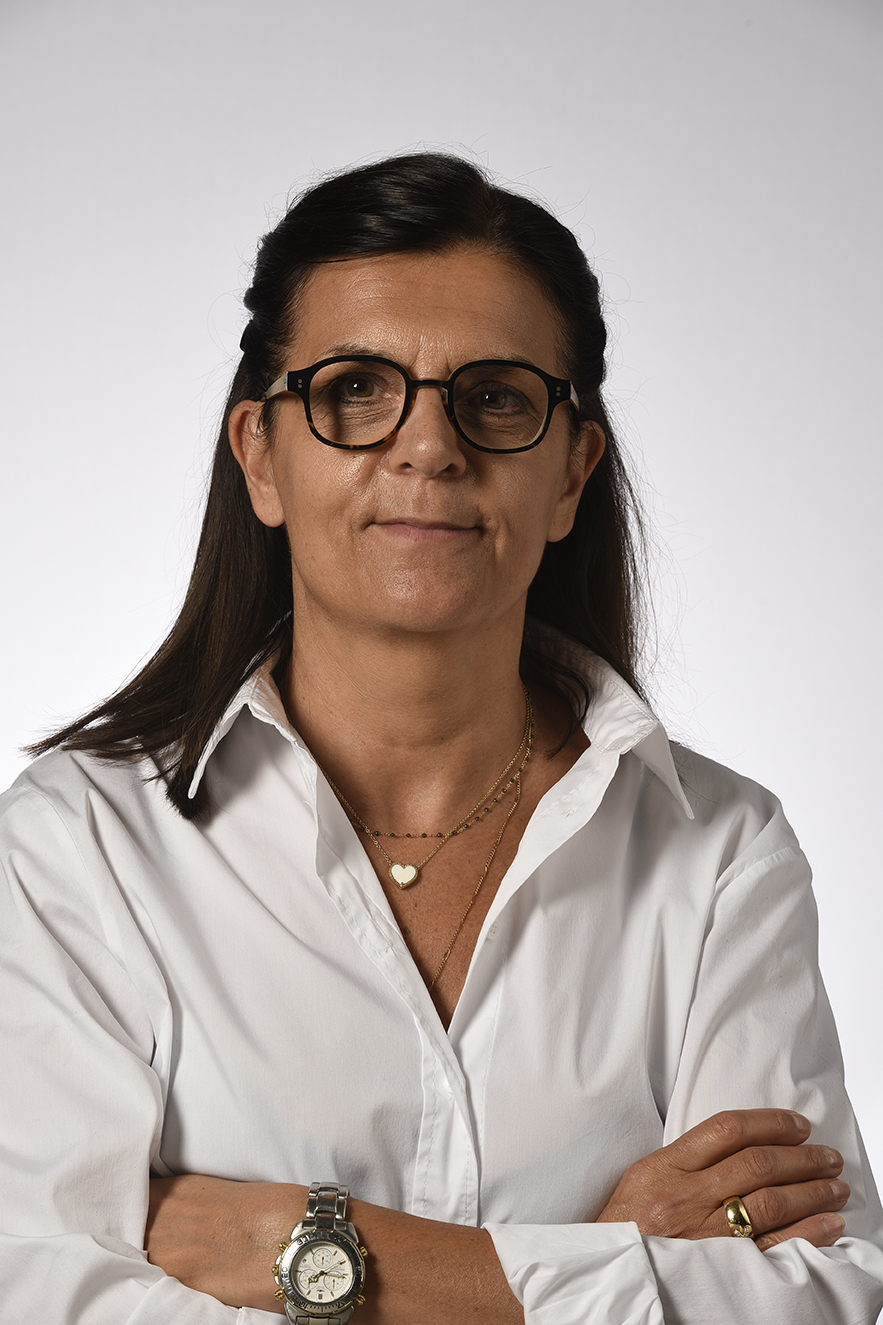 Dominique Baillargeat


4th Vice-President of CDEFI and Dean of 3iL Ingénieur



Dominique Baillargeat, Dean of 3iL Ingénieurs since February 2018, is Managing Director of the 3iL Group since January 2020. Elected Vice-President of CDEFI in June 2023, she was previously Vice-President of CDEFI's Education and Society Commission. She held a PhD in Electronics and began her career in 1994 as a Physics teacher at the ESIEE Amiens Engineering School, before joining 3iL ingénieurs in 1998. There, she was first manager of the integrated preparatory cycle and of the school's research activities, then appointed Director of External Relations and eventually Director of the IT Centre. As the School's Dean, she was responsible for sponsoring the graduating classes by various companies, and for 3IL obtaining the Établissement d'enseignement supérieur privé d'intérêt général (EESPIG) state label and joining the Private Higher Education Institution of General Interest (UGEI).