CDEFI's corporate newsletter
---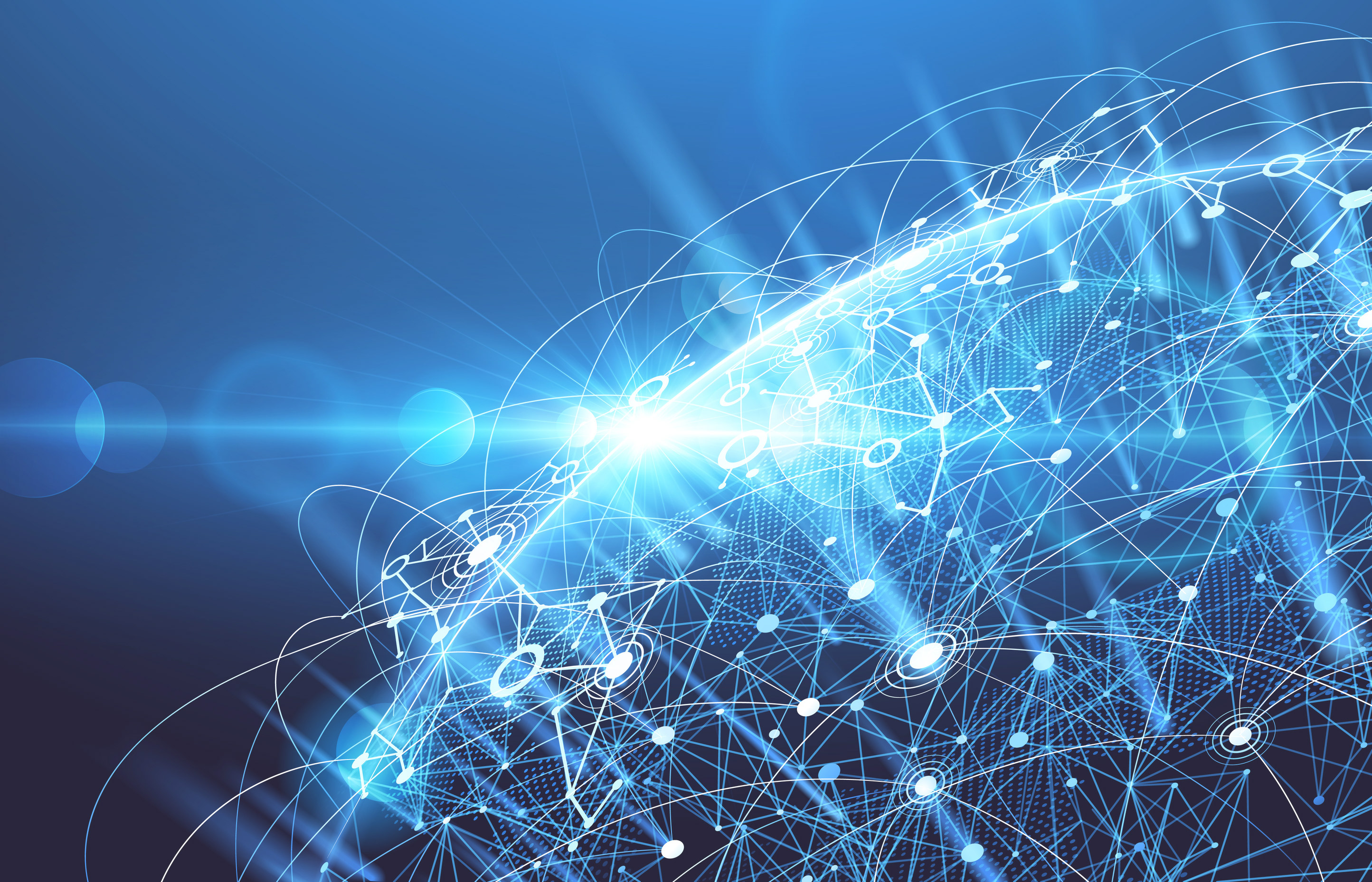 As part of our communication strategy, CDEFI launched a newsletter in February 2017.

This newsletter became bimonthly in February 2018.

Find below the previous editions in French of this newsletter.
Newsletters' archive
---
Newsletter #5 - July 2018:
Main themes:
newsletter #5 highlights the student and campus life tax focuses on the Brafitec Forum and on our recent events: the Ingenieuses18's ceremony and the annual conference of French engineering schools.
Link to newsletter #5
Newsletter #4 - April 2018:
Main themes:
newsletter #4 presents a feedback on the CDEFI-CTI European conference, the list of nominees for Ingenieuses18 as well as a news about the Cpas1option's seminar that took place in Nantes.
Link to newsletter #4
Newsletter #3 - February 2018:
Main themes:
newsletter #3 focuses on the Skills for Business world (CPE) label, on the reform of apprenticeship and on the launch of the Parcoursup's platform.
Link to newsletter #3
Newsletter #2 - May 2017:
Main themes:
newsletter #2 presents an update of the Ingenieuses17 operation, the registration of CDEFI as an associate member of the Aviesan research alliance dedicated to life and health sciences, and announces the launch of the second press data campaign.
Download newsletter #2
Newsletter #1 - February 2017:
Main themes:
newsletter #1 focuses on the Erasmus' 30
th
anniversary, on the Think Education event and on the projects' centrifuge created by Centrale Lille in partnership with EDHEC Business School, ENSAIT and Yncréa.
Download newsletter #1